"Everything we COULD HAVE dreamed"
JUST SOME LOVE FROM OUR BRIDES

This was my second marriage. I married the man of my Dreams on September 15,2023 Cross creek Ranch planned it all, from start to finish and even a contingency plan if it rained. From our first meeting, to the day I walked in to say I Do , You wonder if it will be everything you want. You can tell someone how it will look and you can show them pictures land examples but I can tell you , until it is your day and you walk in and see the Beauty as I looked at every detail It was more then I ever imagined it would be. Thank you for making my Dream come True!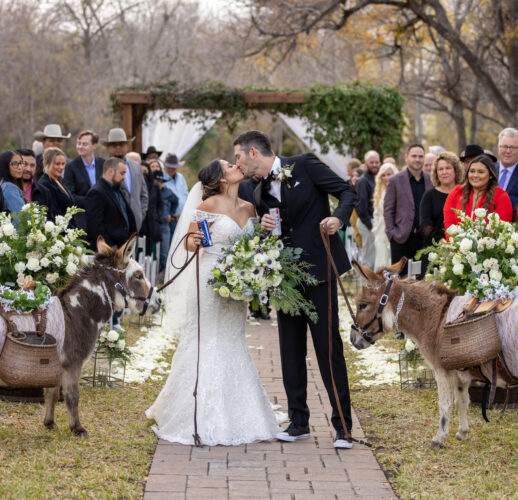 Cross Creek Ranch is literally the one stop shop of wedding venues!! They took care of EVERYTHING I needed from day one. After booking almost a year in advance, they were in constant contact with me, answering questions, easing my fears, and being excited with me! They take care of almost every detail, and they offer a fully customizable experience. They were all so kind and respectful, and they made the process so smooth and happy. I never had bride stress, because I knew they were on top of it! They allowed me to use their signs, centerpiece details, and everything else they had available without charging me extra. They took care of my decorations, food, alcohol service, security, and so much more, and their preferred vendor list is top notch. I wish I could get married again because Cross Creek Ranch is amazing!!! Thank you for the best day of my life!!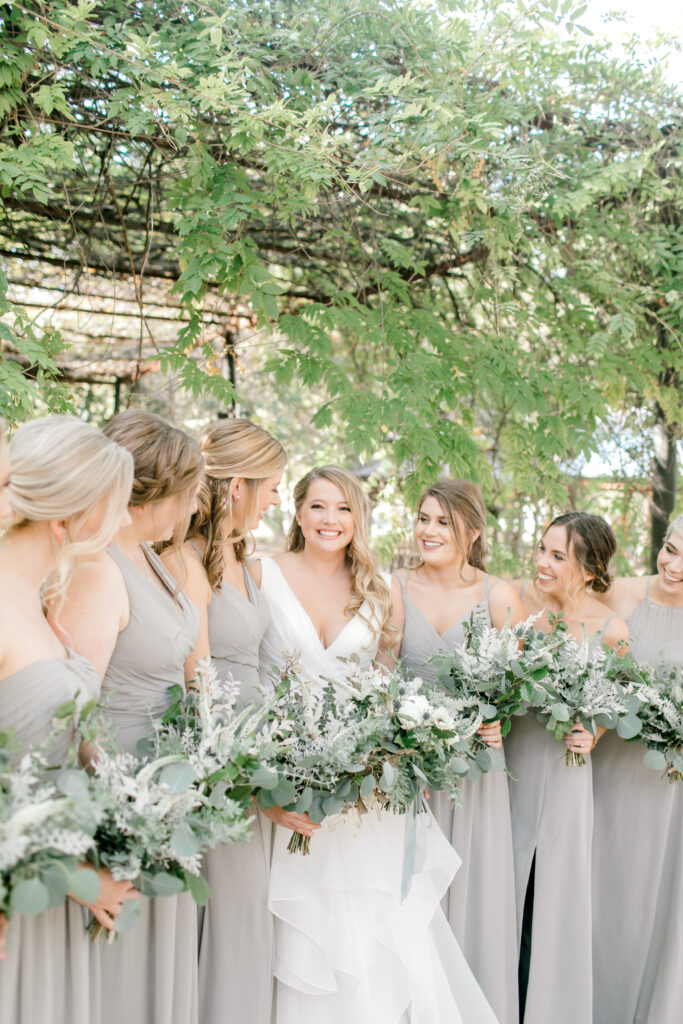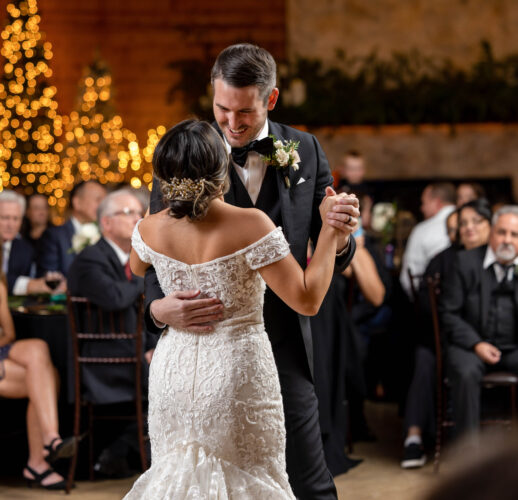 Cross Creek Ranch was so so beautiful!!! We had such an amazing wedding, the flowers were beautiful, the set up was beautiful! The event staff was amazing! I highly recommend having CCR do your wedding or anything!! Crystal and all the ladies were amazing!! Thank you so much for making our wedding into a dream come true!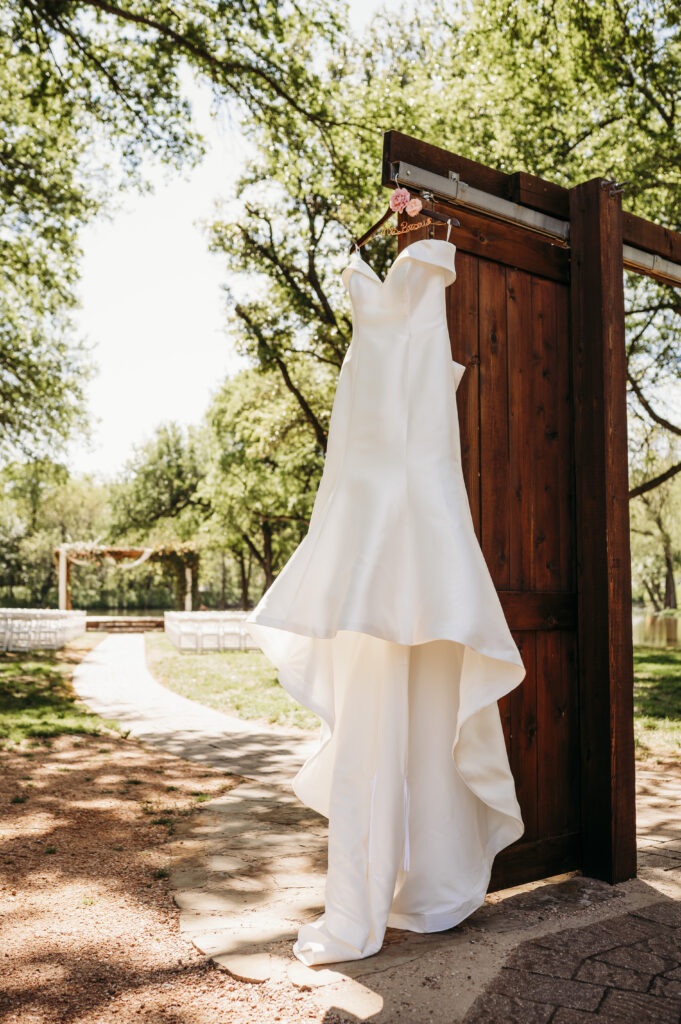 Best venue ever!! Every one of my friends and family loved the venue. They made my life so easy taking care of everything for me. They made the whole venue beautiful with the perfect centerpieces and decor! I would hire them again in a heartbeat if I could.

ONE OF THE BEST MEALS WE'VE EVER HAD
We planned our wedding in a 3 months time span (booking venue to having wedding). CCR did a phenomenal job! We were able to tell them the general style/ colors we liked and they handled all the details from there. The decor completely fit "us" and the venue is absolutely gorgeous. We chose the steak and chicken dinner, cooked by the owner, and it was one of the best meals we've had. Couldn't recommend this venue more!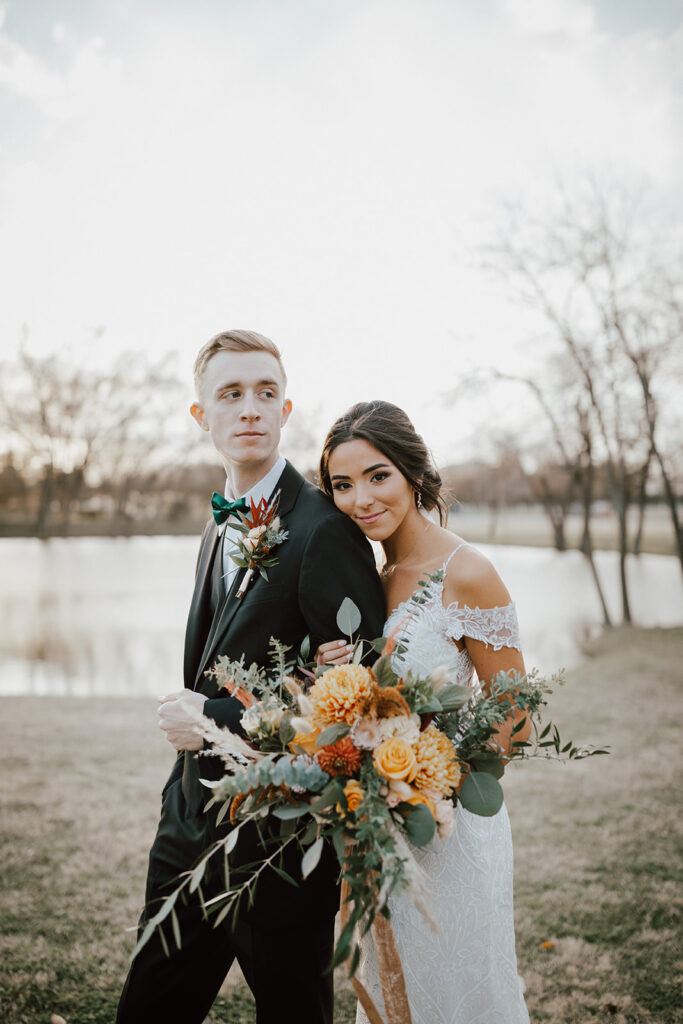 Absolutely loved working with Cross Creek Ranch! They made every single step of this process so easy!